Product Detail
Product Tags
High quality galvanized razor barbed wire is manufactured using a central core of hightensile wire - around which a tape of razor sharp barbs is machine crimped. The resulting razor wire is therefore exceedingly difficult to cut using hand tools.high quality galvanized razor barbed wire is very strong and reinforced with a steel coilwhich makes it very hard to bend, while the barbs have a piercing and gripping action.
Place of Origin:Hebei, China
Model Number:BTO22,CBT60,CBT65
Materials: Galvanized steel wire, stainless steel wire, etc.
Type:Razor Wire Coil
Coil Weight:5-100 kg
Clips:3 clips/5 clips or without clips
Application:military field, prisons, detention houses, government buildings
Advantage:Sharp Anti Climbing
In conjunction with plain barbed wire and steel pickets to form military-style wire obstacles.
It widely used in prison barriers,detention camps,the border area, the army and many high security areas for security protection.
Hot dipped galvanized sheet with hot dipped galvanized wire, stainless steel sheet with stainless steel wire.
High quality galvanized razor barbed wire packing :
1.Plastic film inside, outside weaving bag.
2.Plastic film inside, outside hession bag.
3.Carton packing
Weaving and Characteristics
Be woven into product; fastness and good appearance.
As a fast growing company in fiberglass industry, we consistently adhere to the market demand and commit to provide high-quality products and services.
| | | | | | |
| --- | --- | --- | --- | --- | --- |
| Reference | Thickness | Wire Dia | Barb Length | Barb Width | Barb Spacing |
| No. | mm | mm | mm | mm | mm |
| BTO-10 | 0.5+0.05 | 2.5+0.1 | 10+1 | 13+1 | 26+1 |
| BTO-12 | 0.5+0.05 | 2.5+0.1 | 12+1 | 15+1 | 26+1 |
| BTO-18 | 0.5+0.05 | 2.5+0.1 | 18+1 | 15+1 | 33+1 |
| BTO-22 | 0.5+0.05 | 2.5+0.1 | 22+1 | 15+1 | 34+1 |
| BTO-28 | 0.5+0.05 | 2.5+0.1 | 28+1 | 15+1 | 45+1 |
| BTO-30 | 0.5+0.05 | 2.5+0.1 | 30+1 | 18+1 | 45+1 |
| CBT-60 | 0.6+0.05 | 2.5+0.1 | 60+2 | 32+1 | 100+2 |
| CBT-65 | 0.6+0.05 | 2.5+0.1 | 65+2 | 21+1 | 100+2 |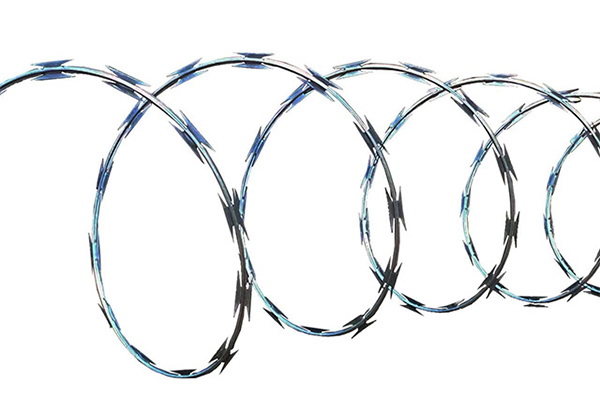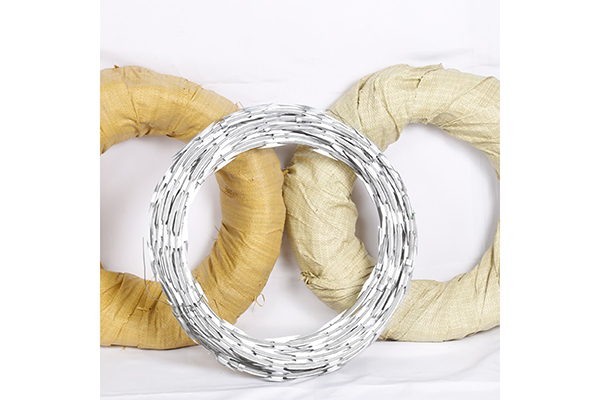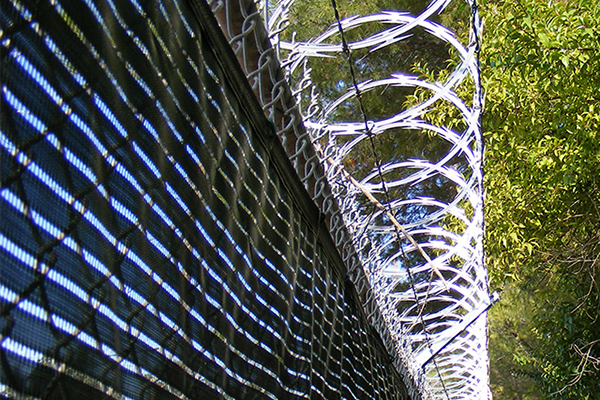 ---
---